Weight Loss Retreats

Healthy Weight for Life
Achieving & Sustaining Weight Loss
Have you ever worked hard to lose weight only to gain it all back or plateau? You're not alone. In fact, this is one of the most common reasons people come to Canyon Ranch resorts. Part of why sustained weight loss is so challenging is the prevalence of a one-size-fits-all approach; industry methods that focus only on weight address the symptom rather than the root causes unique to each individual.
Supporting Your Journey
The factors that influence weight are as diverse as they are personal. Our all-inclusive programs and retreats support the whole you, combining the right mix of services with individualized guidance, programming, and amenities for lasting change.
Our Approach
Diagnostic Insights
Behavioral Coaching
Your Workout Plan
Food to Fuel You
Fitness Classes
Spa & Salon Services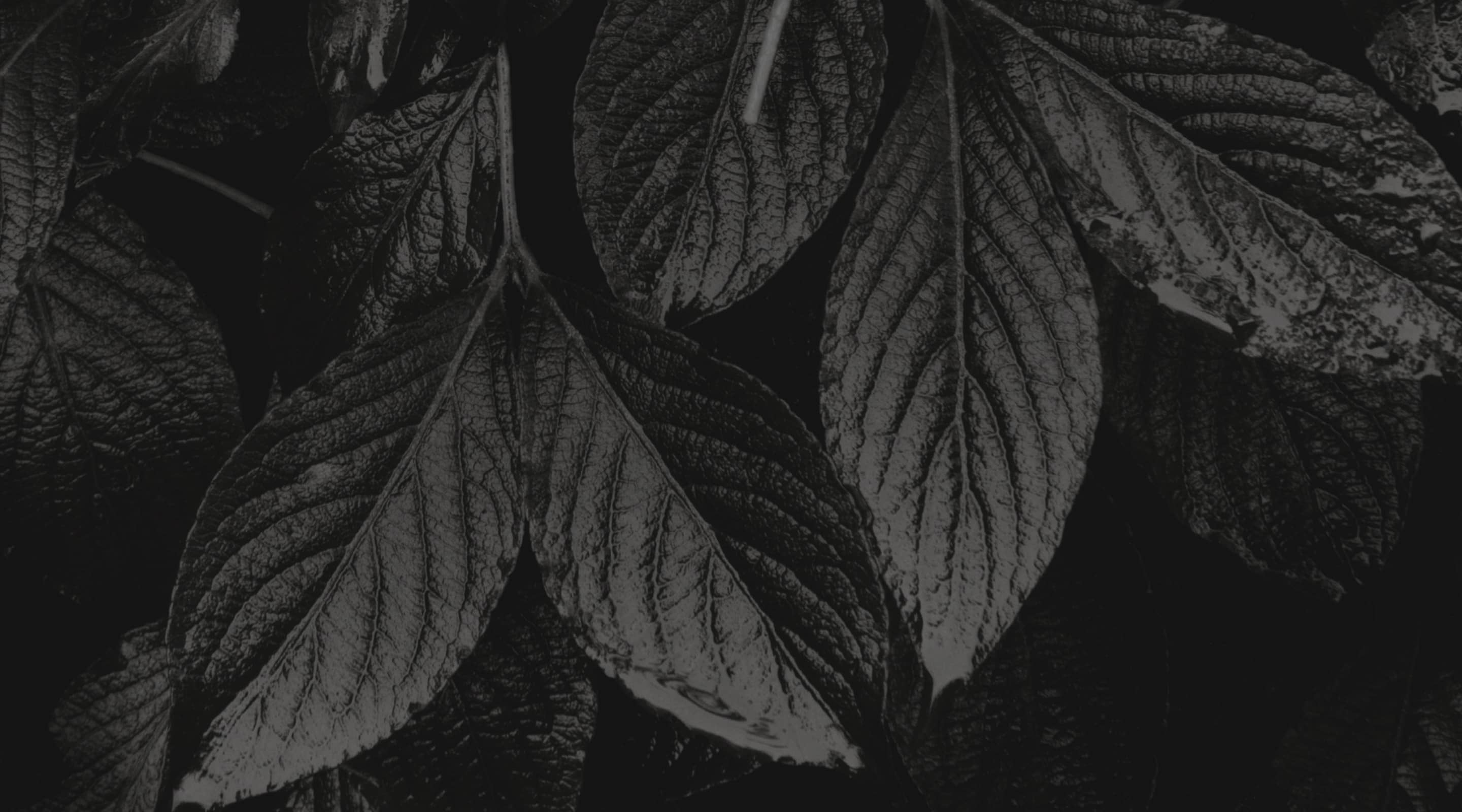 Locations
150-acre property in the Sonoran Desert

Views of the Santa Catalina Mountains

80,000-ft² spa, plus 9 exercise studios
16 acres of old-growth redwood forest

45 minutes from San Francisco
120-acre property in the Berkshires

New England's historic Bellefontaine Mansion