OUR NEW DESTINATION
We look forward to welcoming you to our newest resort destination in Texas Hill Country. As the world's premier leader in wellness guidance, Canyon Ranch inspires our guests to pursue a lifetime of wellbeing. At our all-inclusive spa-resorts and retreats, a personal team of world-class experts across a broad range of integrated disciplines will lead you to discover the insights, skills, and motivation needed to achieve true transformation long after your stay. The value of visiting Canyon Ranch goes well beyond enjoying our warm hospitality, state-of-the-art health facilities, luxurious spas, and delicious, locally inspired cuisine.
SIGN UP FOR UPDATES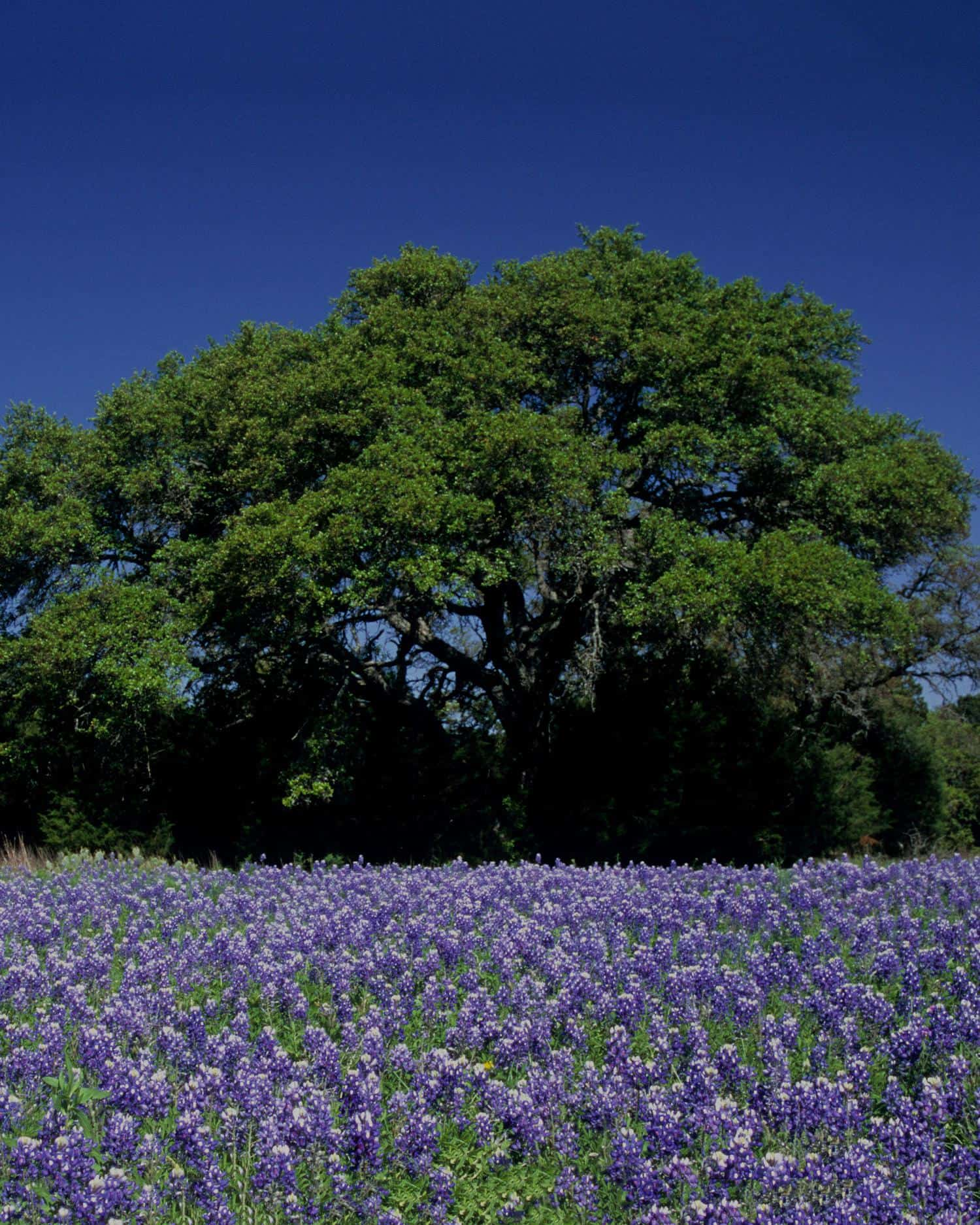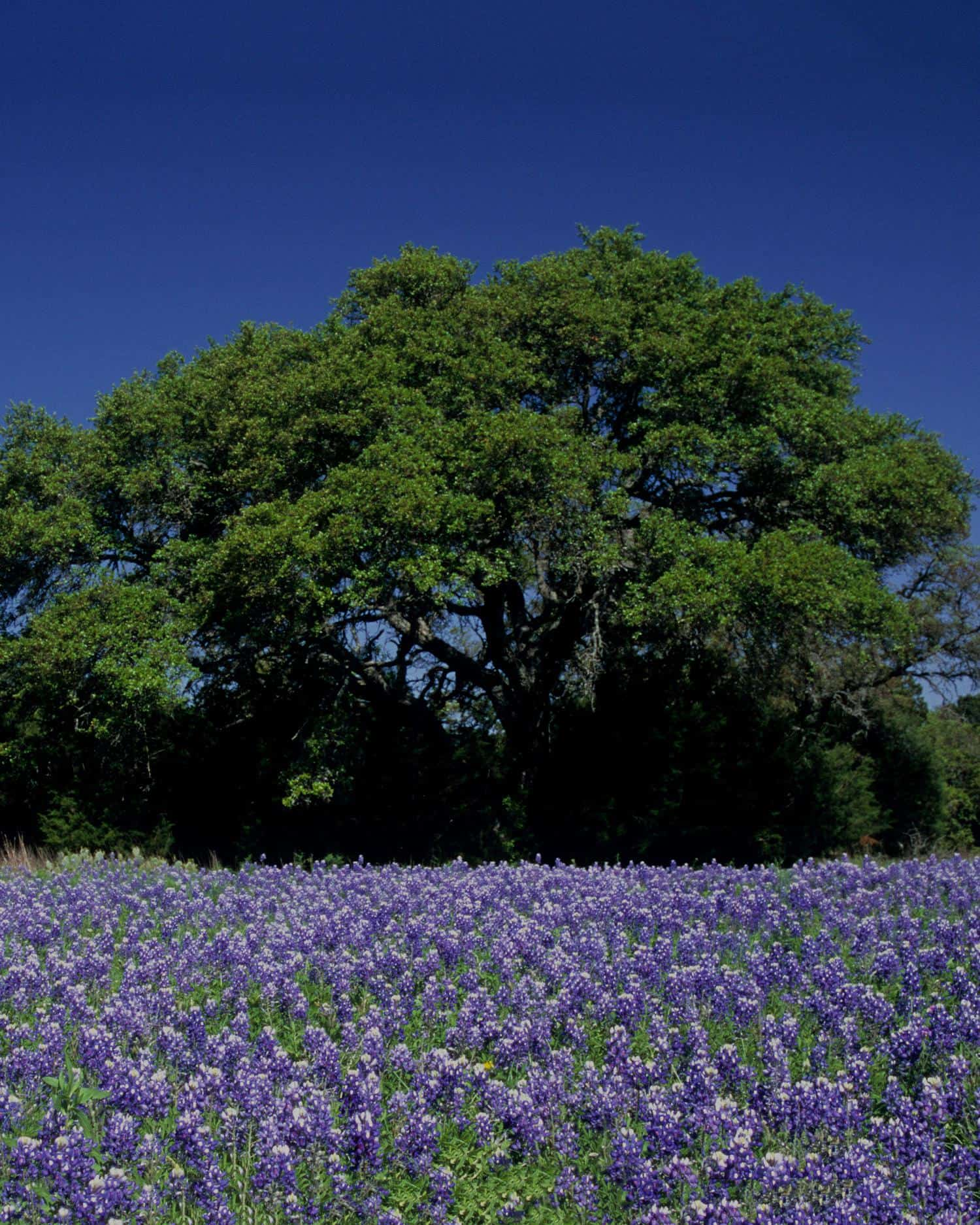 Sign up for email updates and be the first to know the details as we build our newest wellness resort – Canyon Ranch Austin
Start Your Journey Now
Explore our all-inclusive resort destinations and begin your journey with Canyon Ranch.
Experience Canyon Ranch