We Help You
Prioritize your well-being with a compact, comprehensive physical and a precise plan for optimal health.
This Pathway Plus is a highly personalized experience designed just for you. We invite you to book online or speak with a reservation agent at (800) 326-7100 to start customizing your journey.
Canyon Ranch resorts are all-inclusive with many activities and lectures, restaurants with unlimited meals and snacks, dozens of wellness experts and practitioners, and luxury accommodations set in breathtaking, natural environments.
Understand Your Baseline
Through a comprehensive physical, labs, and diagnostics, your integrative physician assesses and evaluates your body's processes to develop a complete health profile.
Make Targeted Improvements
Multiple specialists coach you in practical and behavioral shifts for optimization and prevention, from a highly focused exercise routine to an individualized strategy for stress management.
Thrive Your Way
Leave with the clarity and confidence of quality care, including a precise wellness plan, the know-how to execute it, and the convenience of a virtual follow-up when the time is right for you.
Takeaway List
Thorough diagnostic insights

A precise plan for health management

An understanding of your strengths and opportunities

Methods for alleviating sources of stress
Pricing & Services 
Tucson
Core Services
Accommodations and meals are .
Gift this pathway
* Prices vary by season and location and do not include taxes and fees.
Nutritious Meals
Daily Activities
Spa & Fitness
True Expertise
Immersive Settings
Transportation
Your Wellness Team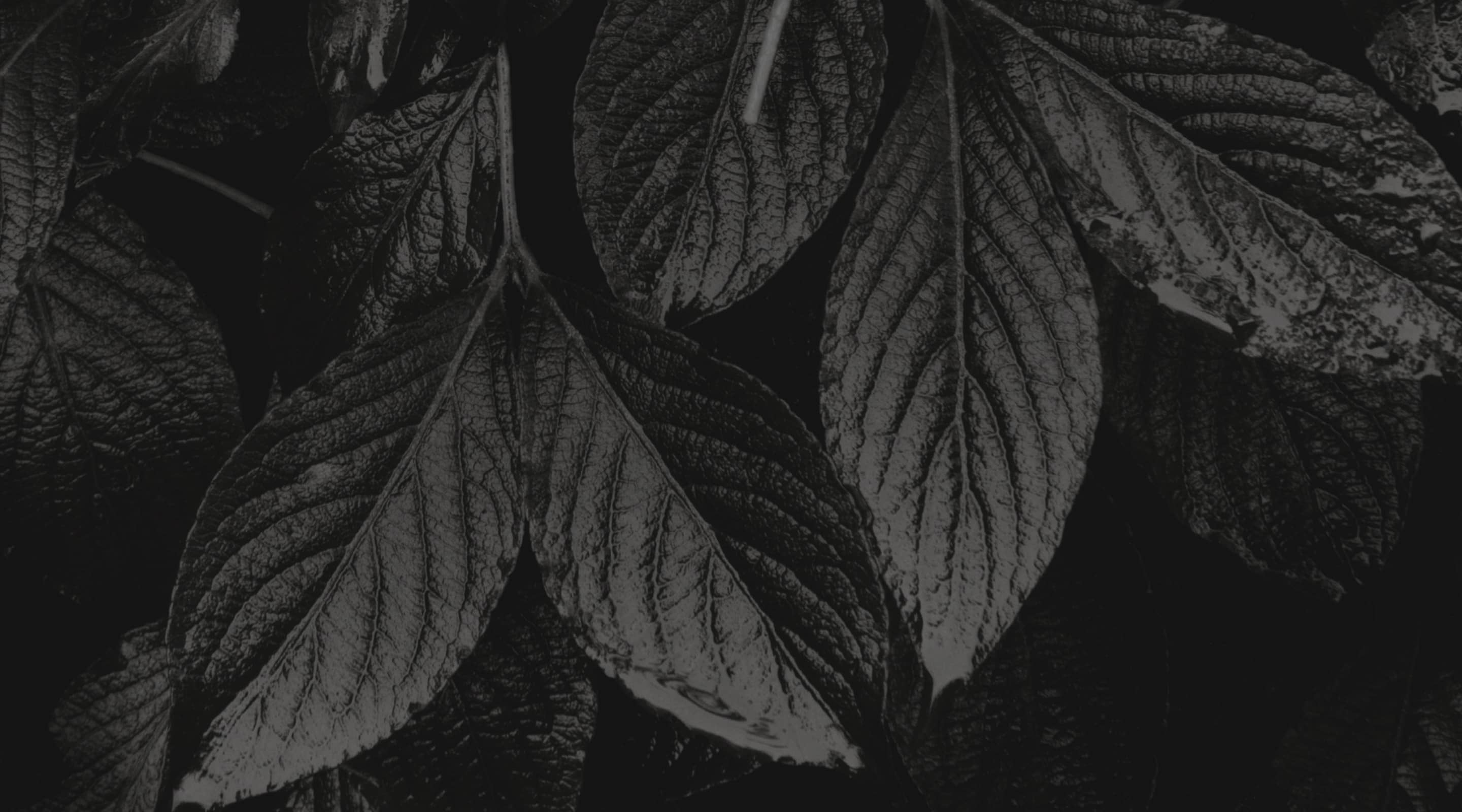 Your Wellness Team
Your Health & Performance Coach
Supporting your journey from arrival to send-off, your coach takes the time to get to know you, your history, and your goals, empowering your transformation as you move from learning to action.