We Help You
Thrive by addressing existing barriers to health and devising a precise plan for preventing new ones.
This Pathway Plus is a highly personalized experience designed just for you. We invite you to book online or speak with a reservation agent at (800) 326-7100 to start customizing your journey.
Canyon Ranch resorts are all-inclusive with many activities and lectures, restaurants with unlimited meals and snacks, dozens of wellness experts and practitioners, and luxury accommodations set in breathtaking, natural environments.
Understand Your Health Profile
Through comprehensive labs and diagnostics, your integrative physician analyzes your body's processes to provide a full picture of your health that includes strengths, opportunities, and the source of any symptoms.
Establish Your Practice
Learn practical and behavioral tactics for improvement and prevention guided by your exercise physiologist, nutritionist, and mental health or spiritual wellness expert.
Live Life to the Fullest
Leave with a precise plan for your health, the practices and skills to sustain it, and a virtual coaching follow-up to support your journey toward a more vibrant, fulfilling life.
Takeaway List
Diagnostic insights for health optimization

Precise plan for health management

Personalized nutrition guidance

Custom exercises and fitness routines

An understanding of your strengths and opportunities

The ability to identify and alleviate sources of stress
Pricing & Services 
Tucson
Core Services
Accommodations and meals are .
Nutritious Meals
Daily Activities
Spa & Fitness
True Expertise
Immersive Settings
Transportation
Your Wellness Team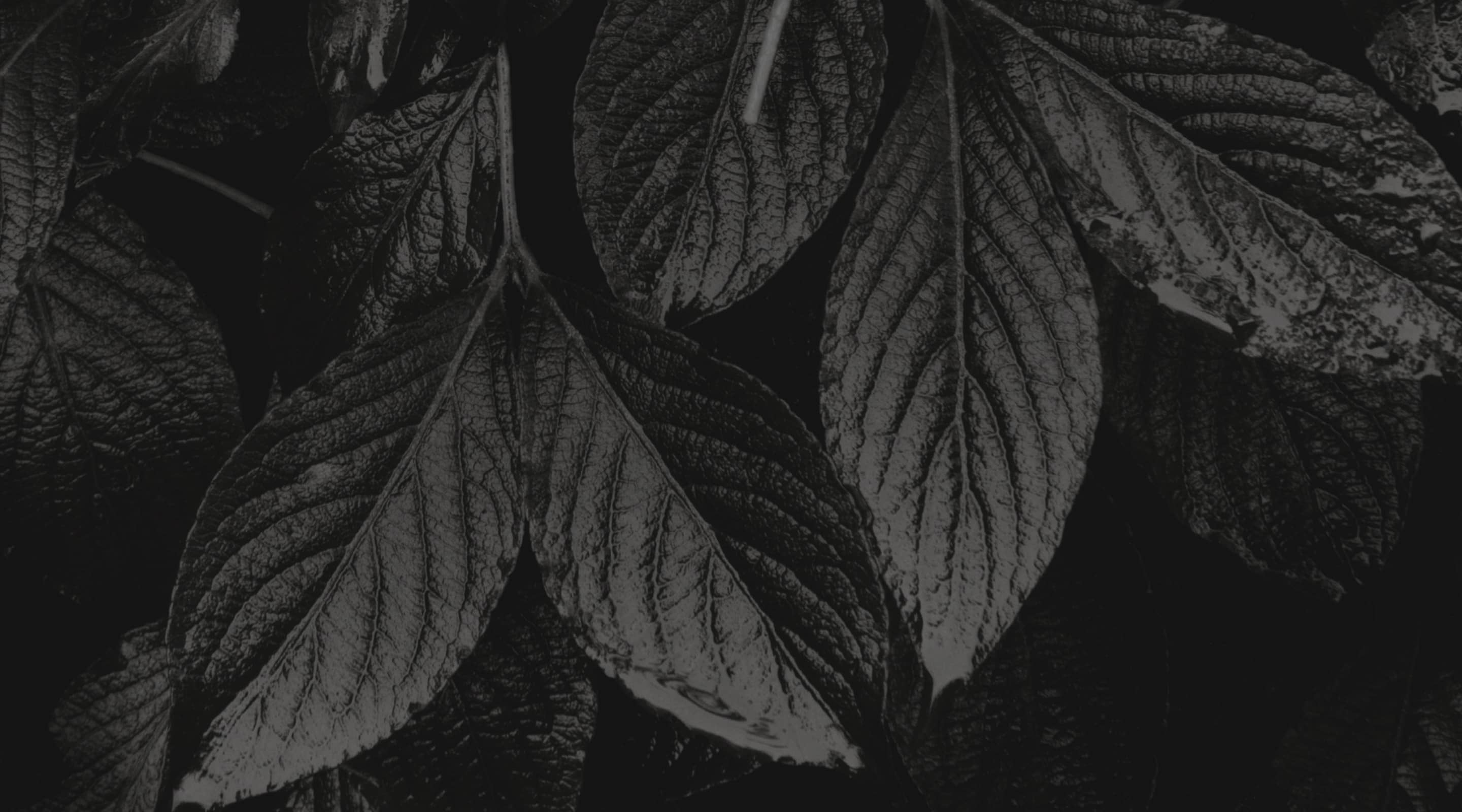 Your Wellness Team
Your Health & Performance Coach
Supporting your journey from arrival to send-off, your coach takes the time to get to know you, your history, and your goals, empowering your transformation as you move from learning to action.