Fit for Life
Our experts help you find the most effective, personalized approach to fitness and movement, for lasting impact on energy, mobility, strength, and longevity.
What Leads You Here?
World-Class Fitness
Pools & Baths
Group Fitness Studios
Natural Settings
Your Wellness Team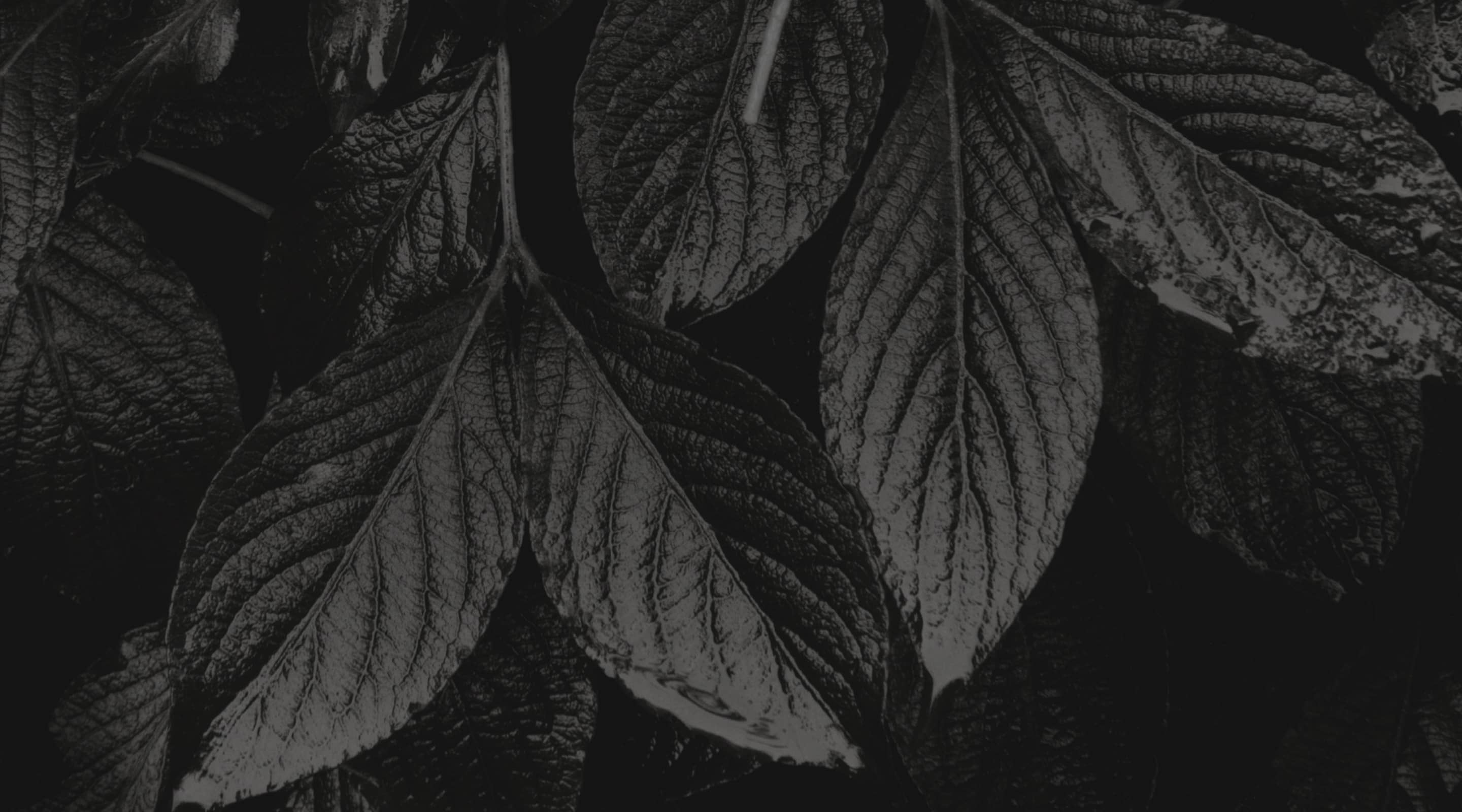 Your Wellness Team
Your Performance Scientist
With extensive education and training, Canyon Ranch performance scientists pair evidence-based tools and technologies to personalize and shape custom plans to your preferences, intentions, and needs.