Luxury Spa Retreats

Transformative Self-Care
Practicing Wellness for Well-Being
Work. Obligation. Responsibility. Wellness isn't a destination—it's a lifelong journey, a mindful practice of sustenance, a routine release of stress from which you can emerge anew. When was the last time you took time just for you? From personal retreats to girlfriend getaways, luxury spa experiences at Canyon Ranch are designed to make it impactful and singularly yours.
Supporting Your Journey
Drawing on traditional, modern, and alternative therapies from around the world, Canyon Ranch wellness experts guide you to your best-fit combination of services and strategies to renew, revive, and sustain your well-being.
Our Approach
Inspiring Rituals
Therapeutic Bodywork
Salon & Beauty
Skin Care
Medical Spa
Exercise Options
Aquatic Experiences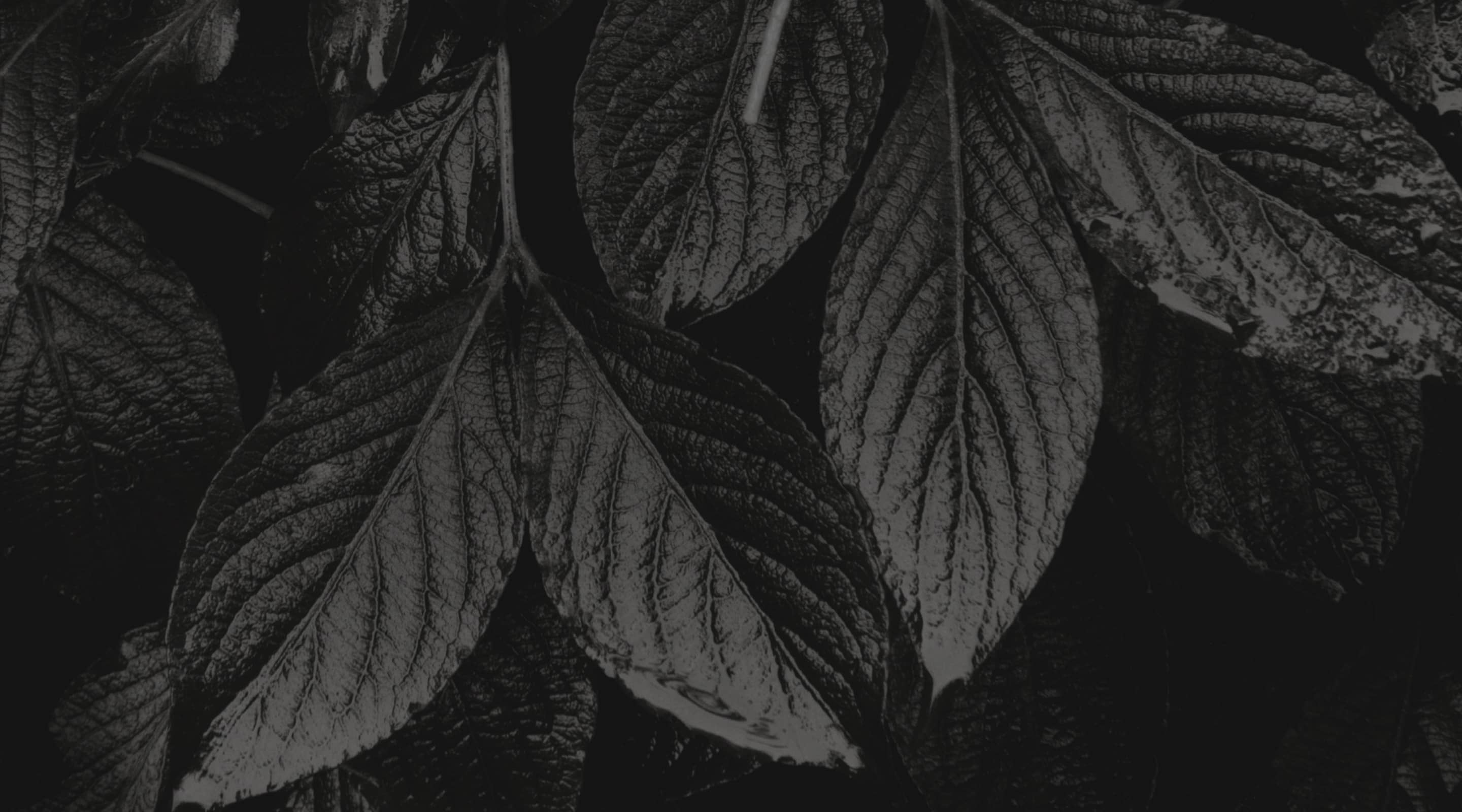 Locations
150-acre property in the Sonoran Desert

Views of the Santa Catalina Mountains

80,000-ft² spa, plus 9 exercise studios
120-acre property in the Berkshires

New England's historic Bellefontaine Mansion
16 acres of old-growth redwood forest

45 minutes from San Francisco