COMING SOON

Austin | Houston | Ft Worth
CANYON RANCH EXPANDS IN TEXAS
As the world's premier leader in wellness guidance, Canyon Ranch is bringing our expertise and experience to Texas with both a new resort and the introduction of wellness clubs.
SIGN UP FOR UPDATES
Our Newest Resort Opening in 2025
We love the Texas Hill country and its proximity to Austin, a thriving city where healthy living is a cornerstone of daily life. The natural beauty of its expansive views and miles of waterfront is an inspirational place to pursue your personal wellness journey. At this all-inclusive resort, your personal team of world-class experts across a broad range of integrated disciplines will lead you to discover the insights, skills, and motivation to achieve true transformation long after your stay.
Daily Wellness in Fort Worth and Houston
We look forward to welcoming you to our new clubs: Canyon Ranch Club | Fort Worth in 2023 and Houston in 2024. This new concept will bring the best of Canyon Ranch closer to you to support your living a happier, healthier life on a daily basis. An exclusive Members-Only experience, our clubs include fitness, sports medicine, spa, nutrition, wellness coaching, and special events in a community setting that will motivate you every day to achieve your wellness goals.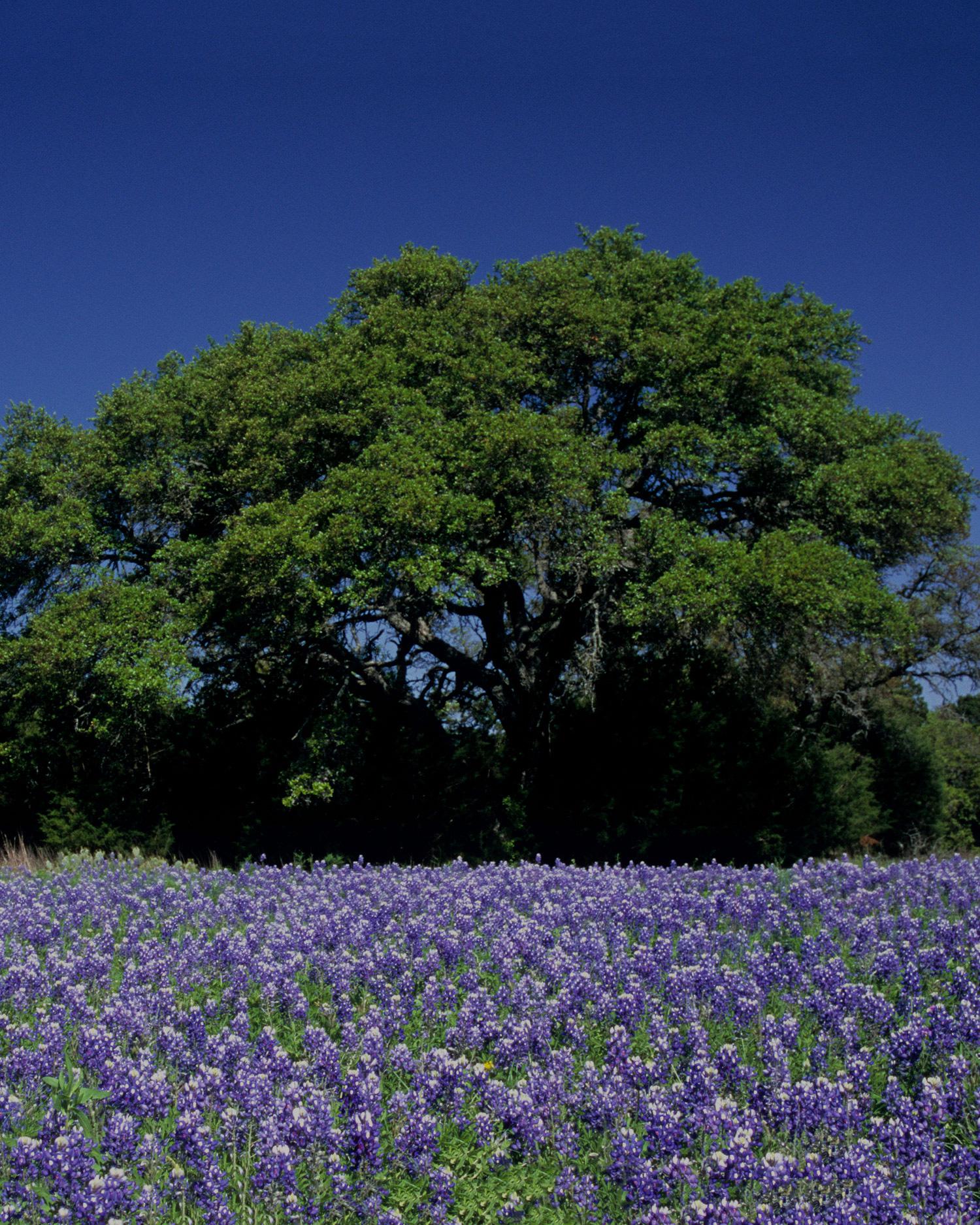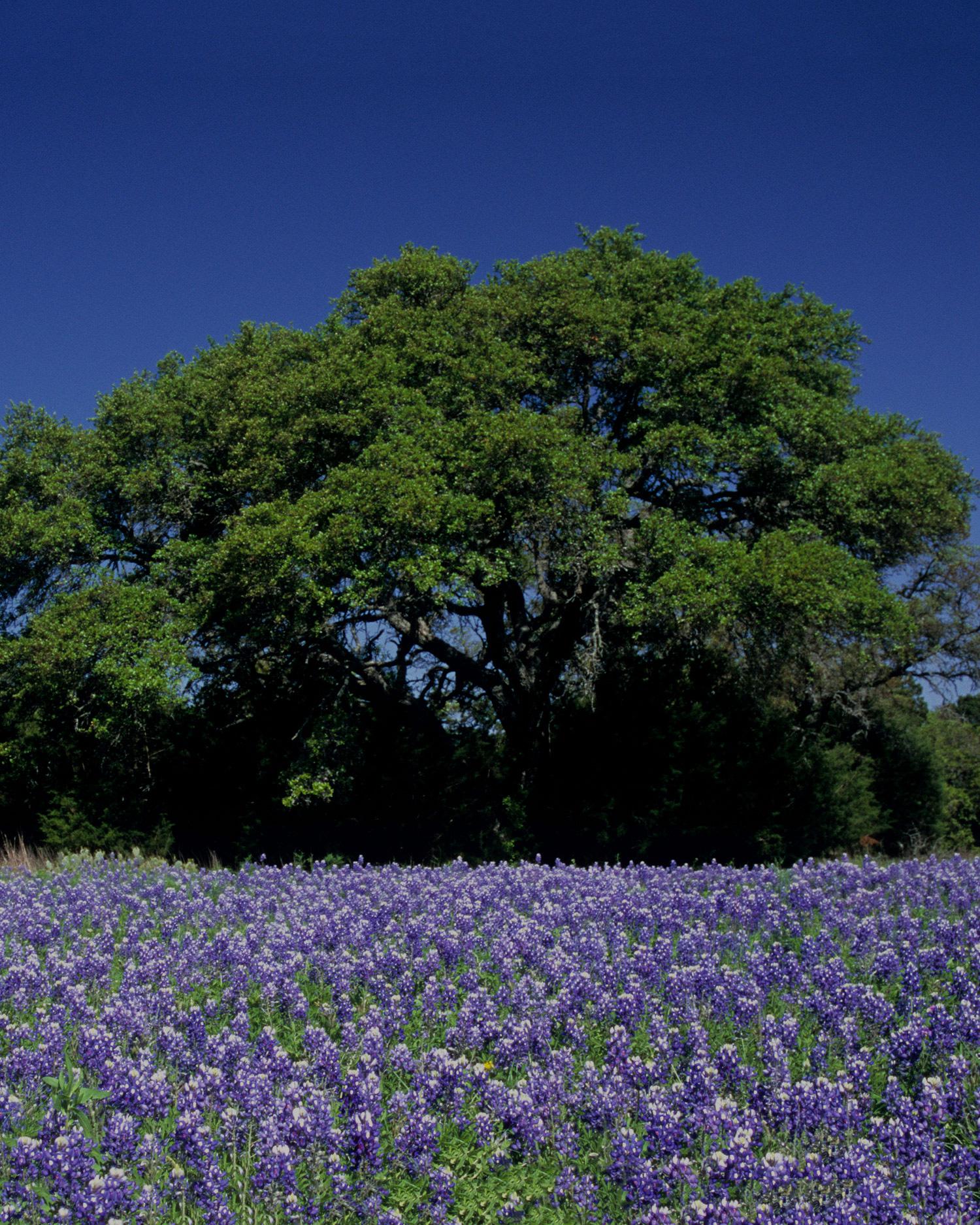 Sign up for email updates and be the first to know the details as we build our newest wellness resort and clubs.
Start Your Journey Now
Explore our all-inclusive resort destinations and begin your journey with Canyon Ranch
Start your experience