Transformative Self-Care
Leading experts in bodywork and therapeutic touch help relax, heal, and enliven you. Treat chronic conditions or simply yourself with traditional, modern, and alternative therapies from around the world.
Baths & Sauna
Fitness Center
Medical Spa
Tranquil Settings
Your Wellness Team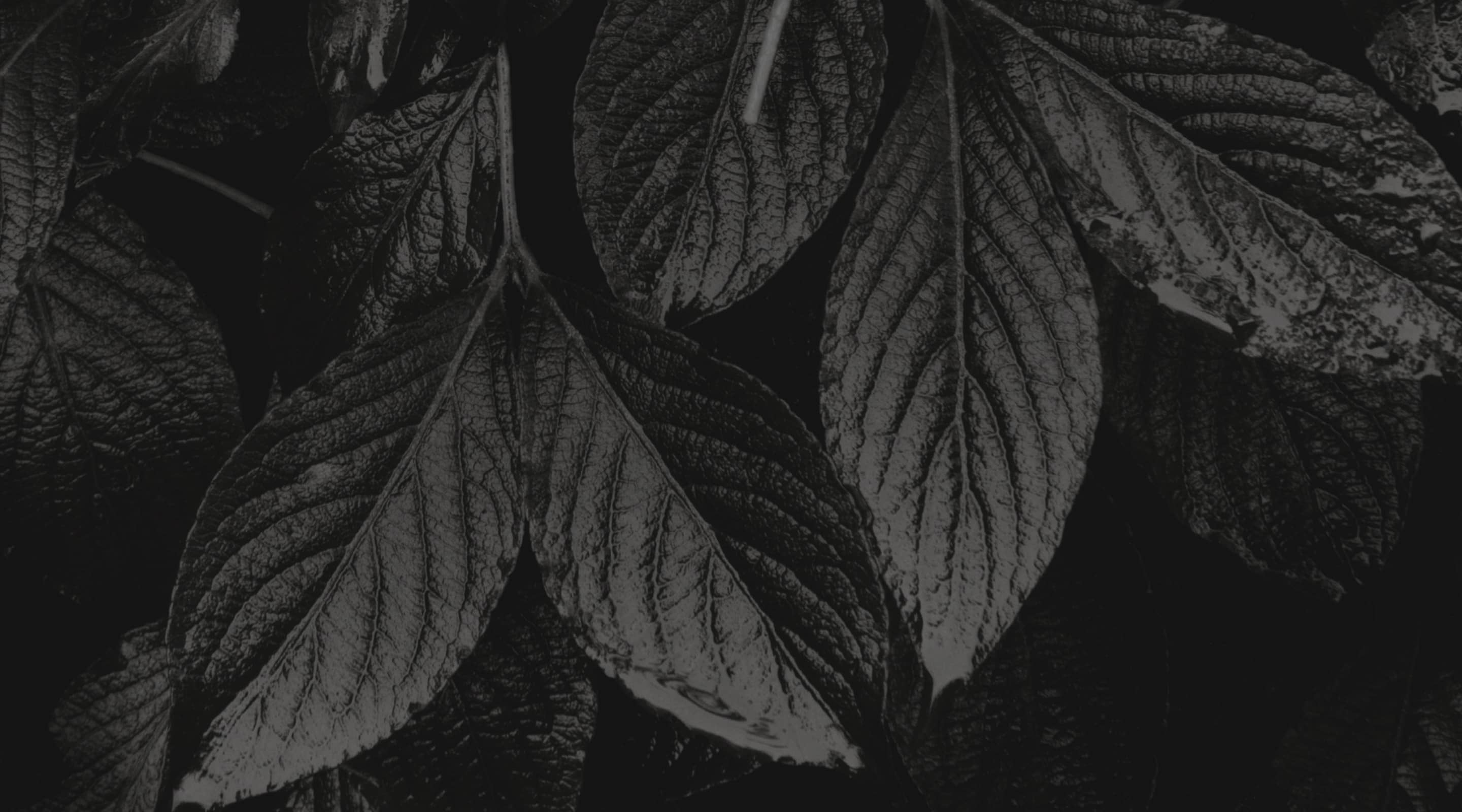 Your Wellness Team
Your Bodywork Expert
Massage therapists, aromatherapists, and other bodywork experts guide you to peak relaxation through deep-tissue work that releases tension and restores alignment of mind, body, and spirit.