Joy Inside & Out
Behavioral and spiritual experts guide your journey toward purpose, meaning, and fulfillment in life. Reflect inward and emerge with renewed perspective and sustainable rituals for presence, perspective, and lasting joy.
Wellness Spa
Pools & Baths
Practice Spaces
Natural Settings
Your Wellness Team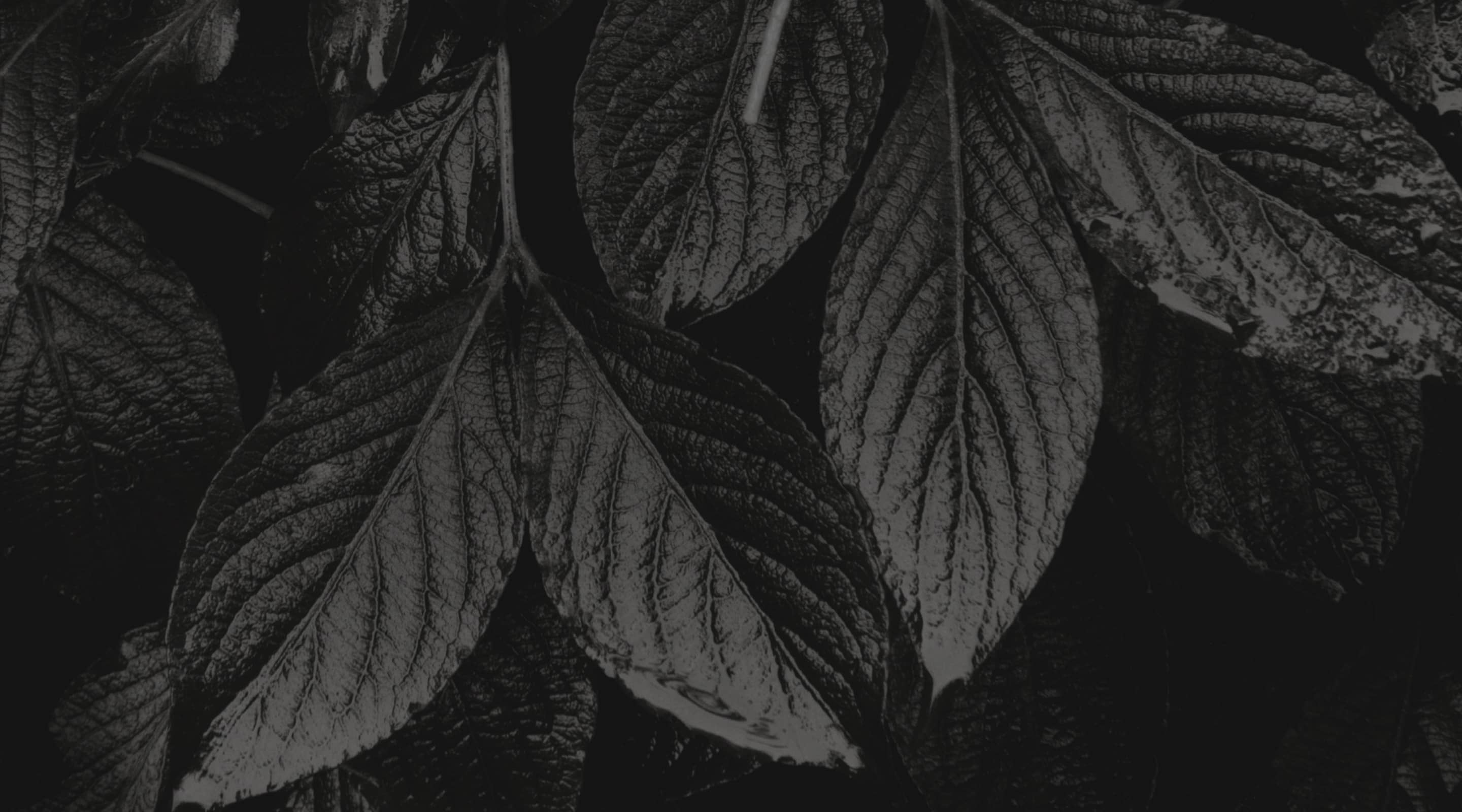 Your Wellness Team
Your Mental Health & Wellness Therapist
A licensed therapist with expertise in life management and behavioral change guides you toward personal insight and habits that bring happiness and presence to your life.