COMING IN 2023

CLUB | HOUSTON, TX
OUR NEW URBAN CLUB
We look forward to welcoming you to the Canyon Ranch Club | Houston, Texas in 2024. As the world's premier leader in wellness guidance, Canyon Ranch inspires our guests to pursue a lifetime of wellbeing. An exclusive Members-Only experience, the club includes fitness, sports medicine, spa, nutrition, wellness coaching, and special events in a community that will motivate you every day to achieve your wellness goals. For our guests who started this journey at our all-inclusive spa-resorts in Tucson or Lenox, the Canyon Ranch Club | Houston is a place where you can continue what you started. For people who are new to Canyon Ranch, you can commence your well path with a personal team of world-class experts across a broad range of integrated disciplines who will lead you to discover the insights and skills needed to achieve true transformation.
SIGN-UP FOR UPDATES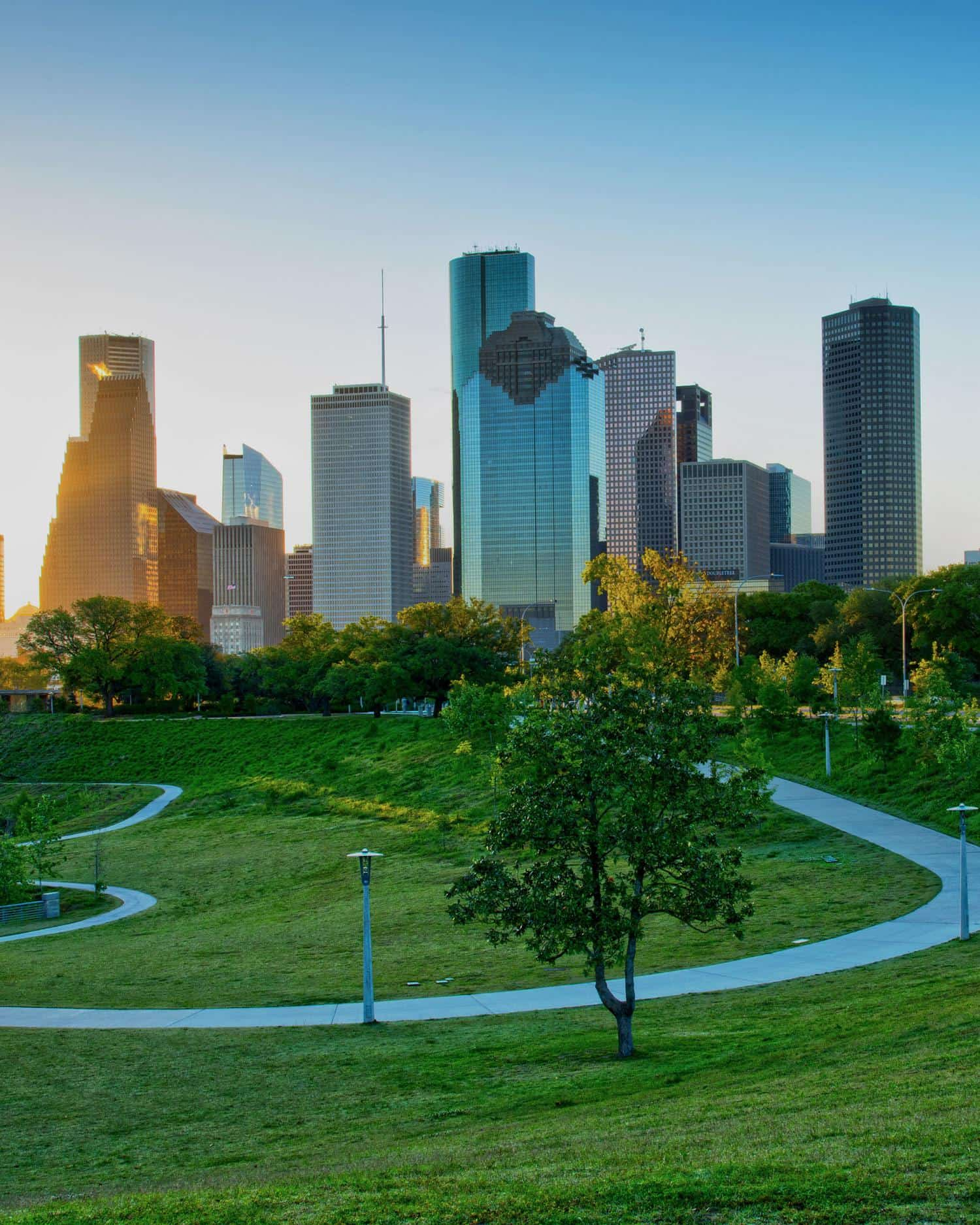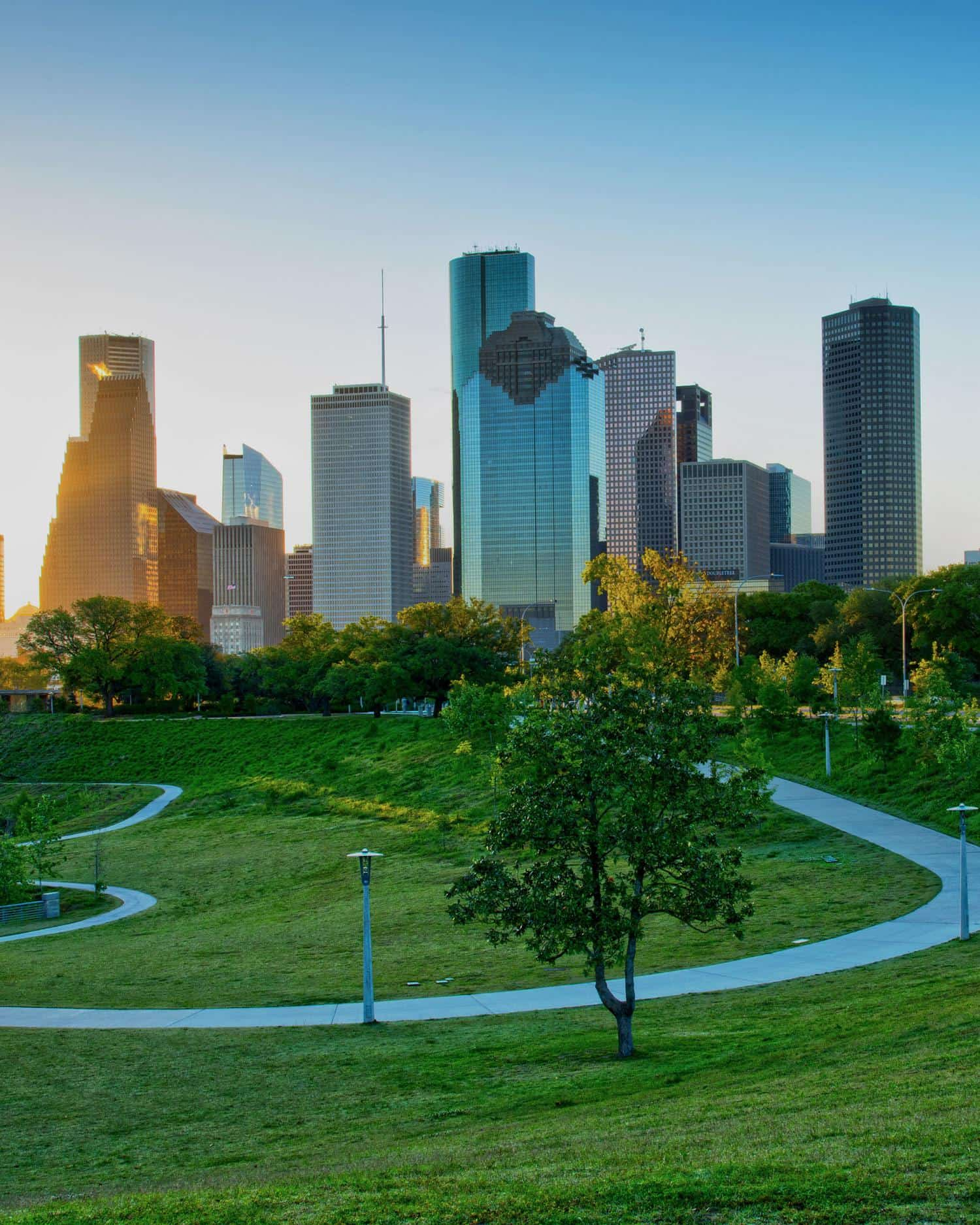 Sign up for email updates and be the first to know the details as we build our new Club in Houston.
Start Your Journey Now
Explore our all-inclusive resort destinations and begin your journey with Canyon Ranch.
Experience Canyon Ranch