We Help You
Recover from loss or trauma, find renewed strength, and rediscover joy as a vital nutrient for your lifelong well-being.
Get Guidance from Experts
Work with a behavioral therapist and spiritual wellness provider to discover activities and rituals that revitalize and affirm happiness.
Discover Your Path
Practice rituals that grow your resilience and set goals for lifelong well-being while exploring new ways of expression and creativity.
Cultivate Enduring Happiness
Leave with the tools, practices, and confidence to move powerfully through life's transitions to strength, joy, and wonder.
Takeaway List
Practices & Rituals for Mindful Living

Behavioral Therapy Tools & Techniques
Pricing & Services 
Tucson
Core Services
3 Nights
4 Core Services 
+ 1 Electives
5 Nights
5 Core Services 
+ 3 Electives
7 Nights
6 Core Services 
+ 4 Electives
Nutritious Meals
Daily Activities
Spa & Fitness
True Expertise
Immersive Settings
Transportation
Your Wellness Team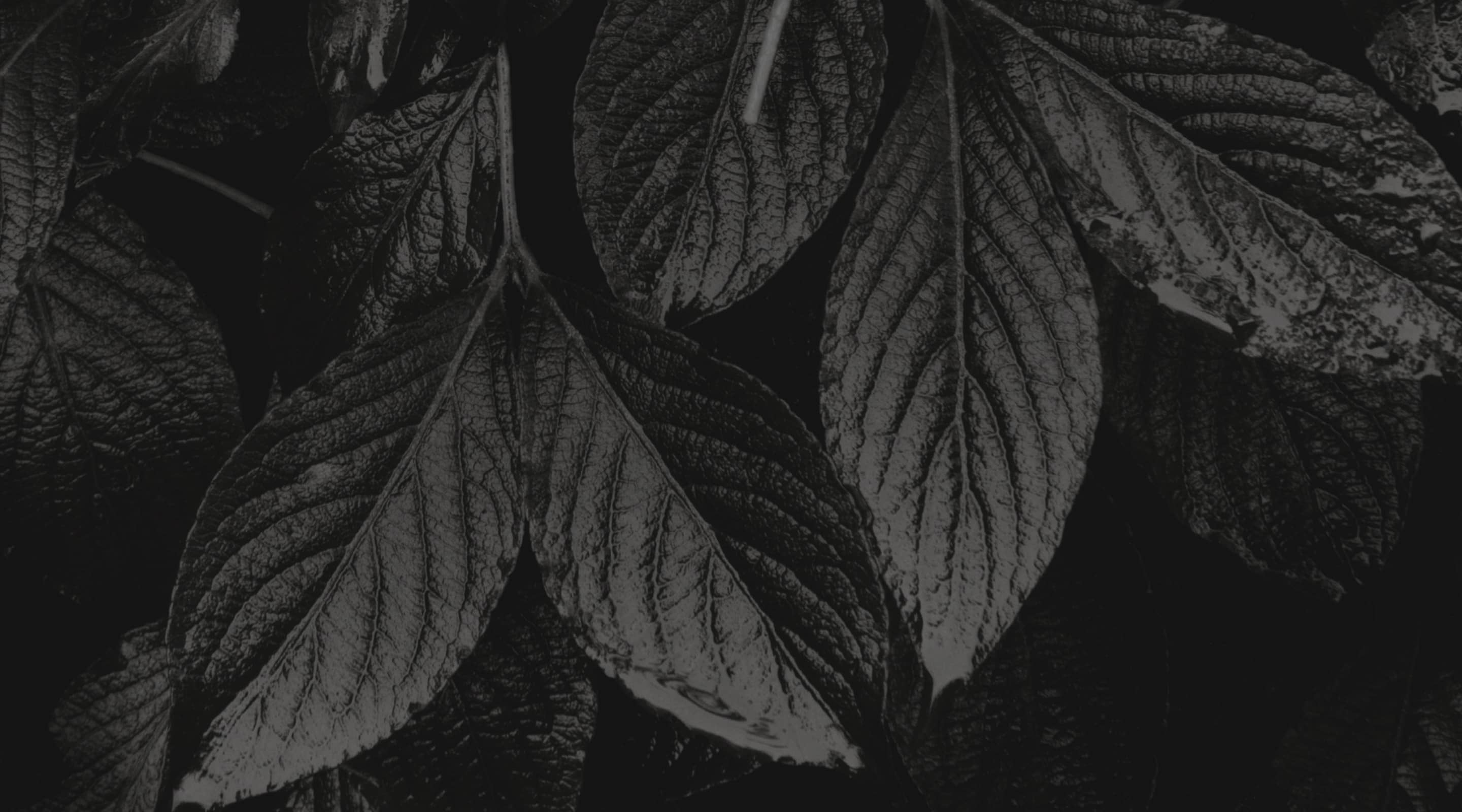 Your Wellness Team
Your Mental Health & Wellness Therapist
A licensed therapist with expertise in life management and behavioral change guides you toward deeper insights, better health, and greater happiness.