We Help You
Forge your own path to self-discovery with a wellness journey designed for you, by you.
Tailor Your Path
Work with a Wellness Guide to develop a custom schedule and program that serves your intention, going as deep or as wide as you like.
Seek Expert Advice
Experiment, explore, and connect with yourself, consulting integrative physicians, behavioral therapists, and other wellness experts.
Live Your Fullest Life
Leave with a stronger sense of self, a renewed sense of purpose, and new passions and practices to live your best life.
Takeaway List
Your Own Vision for Personal Well-being
Customized Exercise Program
Personalized Nutrition Guidance
Intuitive Toolkit for Spiritual Wellness
Behavioral Therapy Tools & Techniques
Pricing & Services 
Lenox
Elective Services
3 Nights

Choose 6 Services
5 Nights

Choose 9 Services
7 Nights

Choose 11 Services
Nutritious Meals
Daily Activities
Spa & Fitness
True Expertise
Immersive Settings
Transportation
Your Wellness Team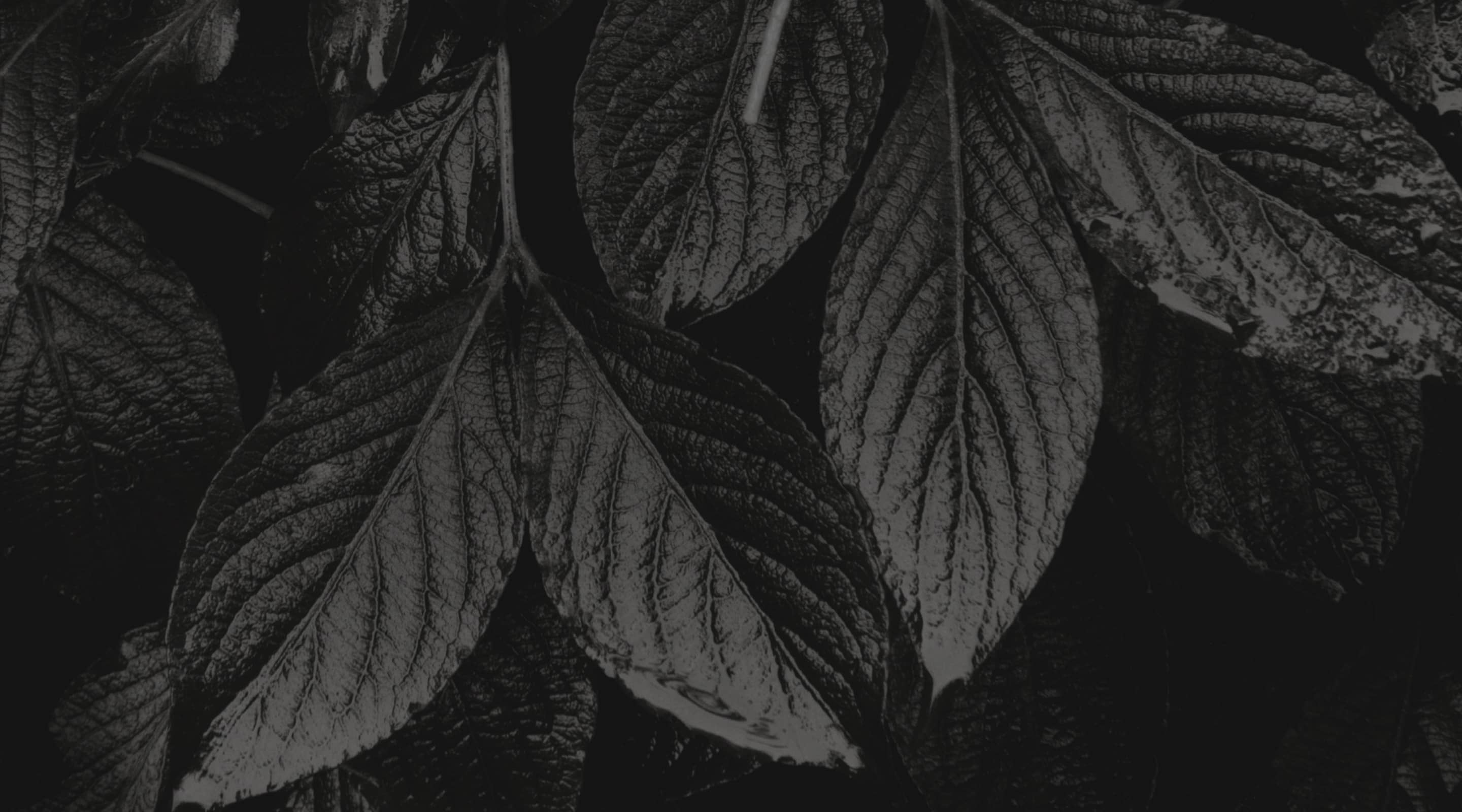 Your Wellness Team
Your Nutritionist
Drawing on their scientific training as well as the latest research findings, a nutritionist creates a practical, personalized nutritional strategy to help you address and prevent health issues.
Available In
16 acres of old-growth redwood forest
45 minutes from San Francisco
Indoor/outdoor fitness
120-acre property in the Berkshires
New England's historic Bellefontaine Mansion
100,000-ft² spa complex
150-acre property in the Sonoran Desert
Views of the Santa Catalina Mountains
80,000-ft² spa, plus 9 exercise studios