We Help You
Celebrate the beauty of the outdoors, rediscovering how the power of nature strengthens the power of you.
Find Your Path
Consult with knowledgeable guides and wellness experts to find activities and practices that meet your sense of adventure.
Challenge Yourself
Expand your horizons through new experiences and connections, reveling in the awe-inspiring, restorative energy of nature.
Live a Connected Life
Leave refreshed and reinvigorated, taking new practices and the courage to explore adventurous new pursuits with you.
Takeaway List
New Outdoor Activities & Practices

Courage to Expand Comfort Zone

Renewed Connection to Nature and Self
Pricing & Services 
Tucson
Core Services
3 Nights
3 Core Services 
+ 2 Electives
5 Nights
5 Core Services 
+ 3 Electives
7 Nights
5 Core Services 
+ 5 Electives
Advanced Muscle Recovery
Bike Lesson
Nutritious Meals
Daily Activities
Spa & Fitness
True Expertise
Immersive Settings
Transportation
Your Wellness Team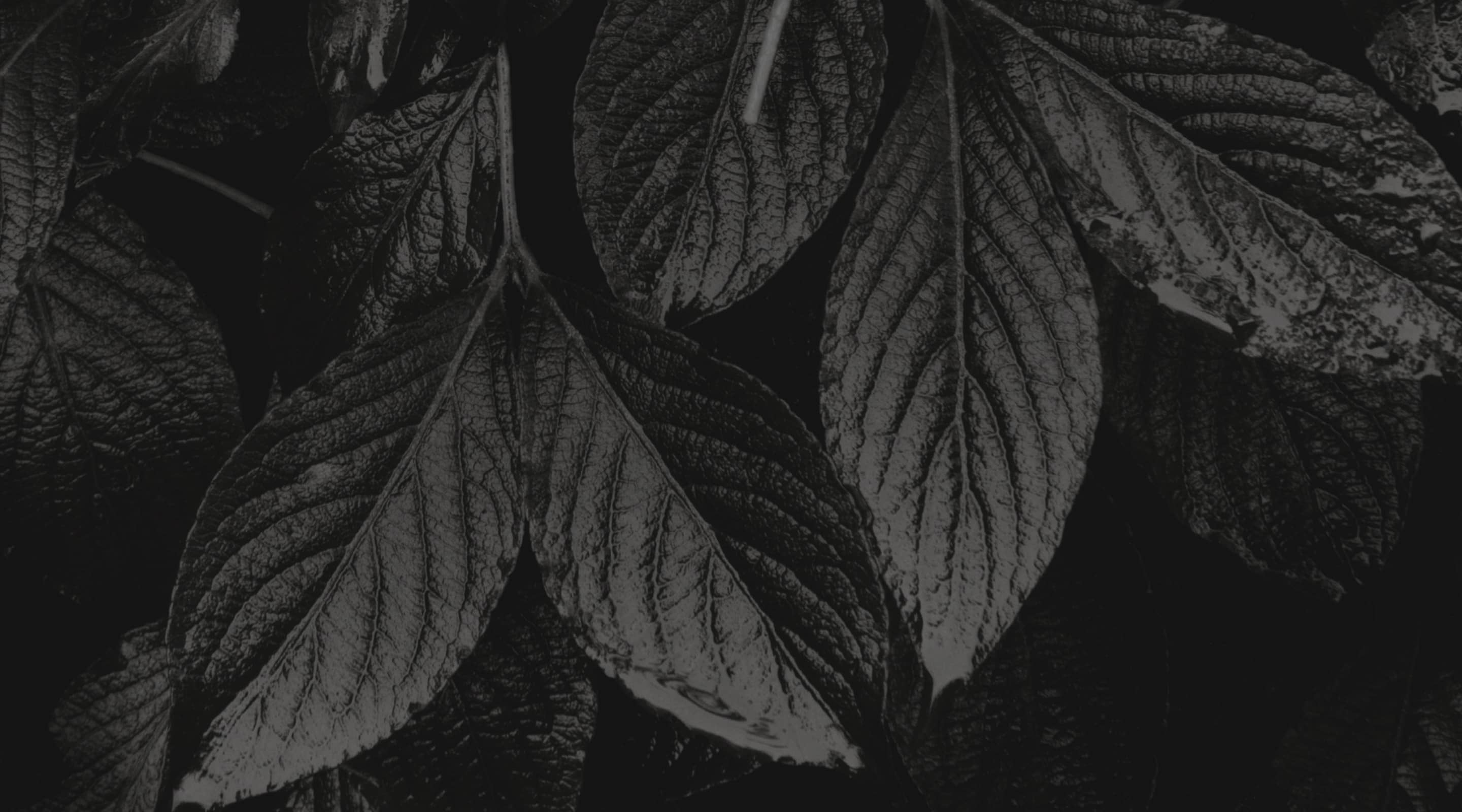 Your Wellness Team
Your Personal Trainer
Our movement specialists help you expand your limits through exercise and activity while teaching proper technique and adaptations for safety and results.