We Help You
Discover sources of strength and stability that empower you to grow through life's challenges.
Canyon Ranch resorts are all-inclusive with many activities and lectures, restaurants with unlimited meals and snacks, dozens of wellness experts and practitioners, and luxury accommodations set in breathtaking, natural environments.
BOOK NOW
Get Insights from Experts
Gain fresh perspective as you work with a licensed therapist and integrative practitioners to overcome stressors and resistance to change.
Discover Your Strength
Expand your horizons with diverse activities and practices that allow you to discover what brings balance and purpose to your life.
Leave with the Skills to Flourish
Emerge with a stronger sense of direction, a deeper understanding of yourself, and know-how to adapt purposefully in the face of challenge.
Takeaway List
Behavioral therapy tools and techniques

Personal practices for sustaining self-care

The skills to embrace challenge and change

A deeper mind-body connection

A stronger sense of purpose
Pricing & Services 
Tucson
Core Services
3 Nights
4 Core Services 
+ 1 Electives
5 Nights
6 Core Services 
+ 2 Electives
7 Nights
8 Core Services 
+ 4 Electives
Accommodations and meals are .
Nutritious Meals
Spa & Fitness
True Expertise
Immersive Settings
Transportation
Your Wellness Team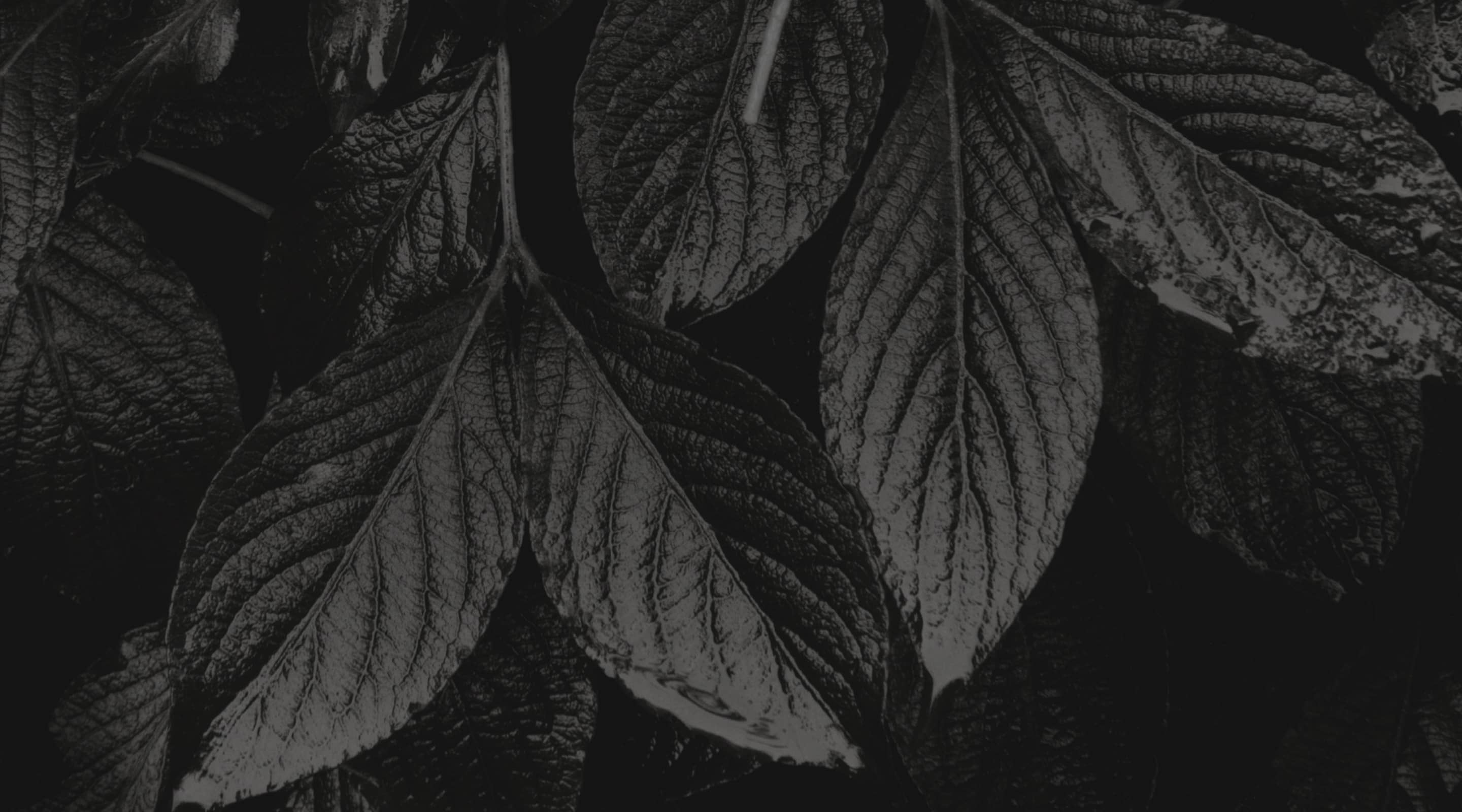 Your Wellness Team
Your Mental Health & Wellness Therapist
A licensed therapist with expertise in life management and behavioral change guides you toward deeper insights, better health, and greater happiness.