We Help You
Redefine your limits to achieve and sustain peak personal, professional, or athletic performance.
This Pathway Plus is a highly personalized experience designed just for you. We invite you to book online or speak with a reservation agent at (800) 326-7100 to start customizing your journey.
Canyon Ranch resorts are all-inclusive with many activities and lectures, restaurants with unlimited meals and snacks, dozens of wellness experts and practitioners, and luxury accommodations set in breathtaking, natural environments.
Identify Your Benchmarks
Informed by comprehensive labs, diagnostics, and in-depth assessments, an integrative physician and performance scientist provide insights into your health, including your fitness baseline and barriers to your goals.
Target Your Training
Realize your potential with specialized training and expert coaching in your area of choice, from golf or tennis to executive leadership. Further your progress with individualized guidance, like foods that fuel your body and mind.
Excel in Action
Leave with a precise plan for achieving your performance goals, the knowledge and virtual coaching to sustain it, and the confidence that anything is possible with determination and diligence.
Takeaway List
A precise plan for optimizing health

Diagnostic insights into your capacity

A nutrition strategy to fuel performance

The ability to alleviate sources of stress as barriers

Methods for channeling a state of flow

Expanded physical and mental limits

Exercises for balance, mobility, and strength

Routines for rest, recovery, and prevention
Pricing & Services 
Tucson
Core Services
Accommodations and meals are .
Gift this pathway
* Prices vary by season and location and do not include taxes and fees.
Nutritious Meals
Daily Activities
Spa & Fitness
True Expertise
Immersive Settings
Transportation
Your Wellness Team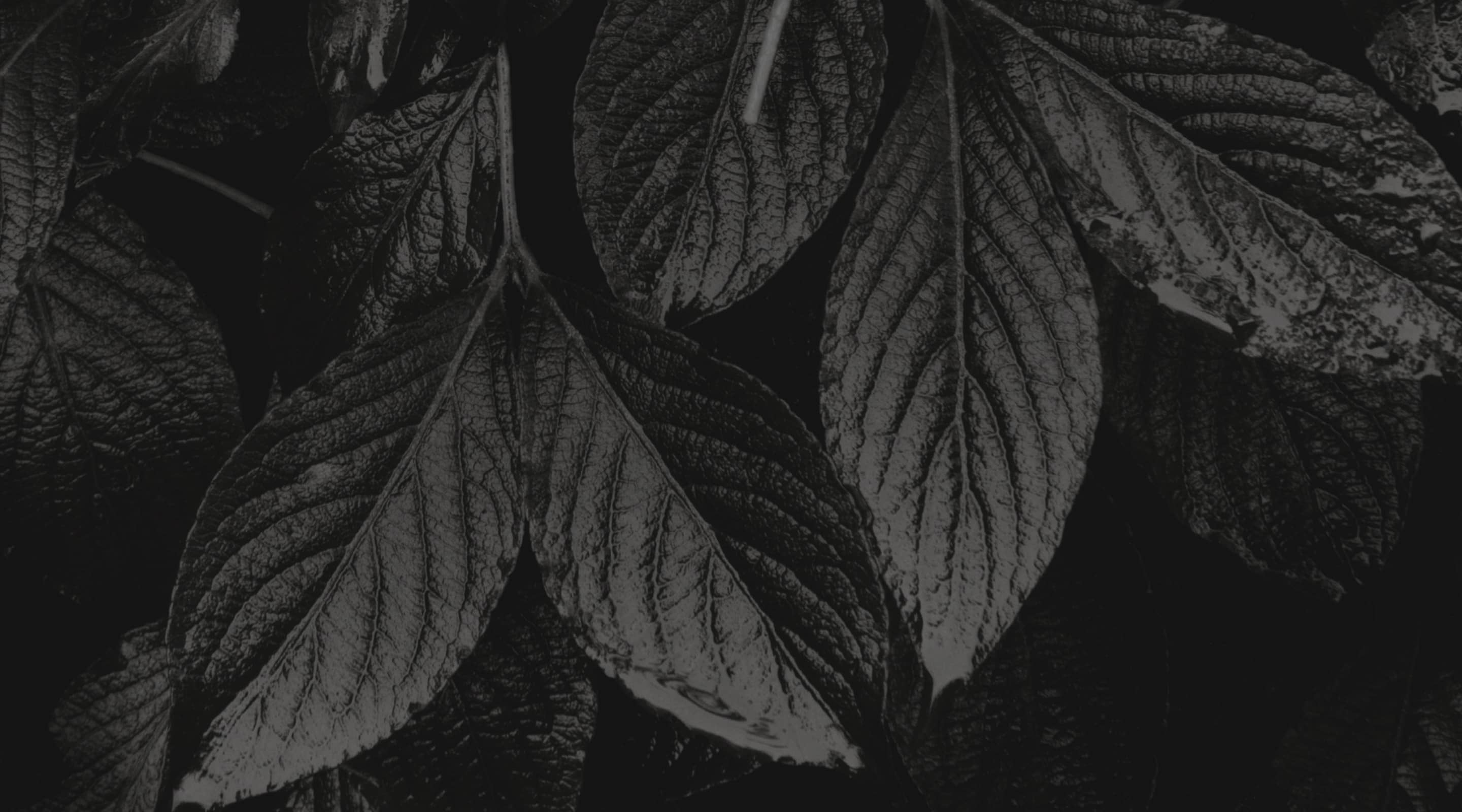 Your Wellness Team
Your Health & Performance Coach
Supporting your journey from arrival to send-off, your coach takes the time to get to know you, your history, and your goals, empowering your transformation as you move from learning to action.