We Help You
Reimagine your way of life and emerge on a new path toward greater energy, purpose, and well-being.
Canyon Ranch resorts are all-inclusive with many activities and lectures, restaurants with unlimited meals and snacks, dozens of wellness experts and practitioners, and luxury accommodations set in breathtaking, natural environments.
BOOK NOW
Set Your Path
Work with a licensed therapist and spiritual wellness provider to chart your course, articulating your personal vision for well-being.
Discover Your Direction
Guided by multiple experts, overcome behavioral and systemic hurdles to healthy living with new practices and habits that sustain and enrich you.
Thrive In Practice
Leave with the foundation for lasting change, including the skills, tools, and know-how to support your well-being, values, and goals.
Takeaway List
Customized Exercise Program

Personalized Nutrition Guidance

Intuitive Toolkit for Spiritual Wellness

Behavioral Therapy Tools & Techniques
Pricing & Services 
Tucson
Core Services
3 Nights
4 Core Services 
+ 1 Electives
5 Nights
6 Core Services 
+ 2 Electives
7 Nights
8 Core Services 
+ 4 Electives
Accommodations and meals are .
Nutritious Meals
Daily Activities
Spa & Fitness
True Expertise
Immersive Settings
Transportation
Your Wellness Team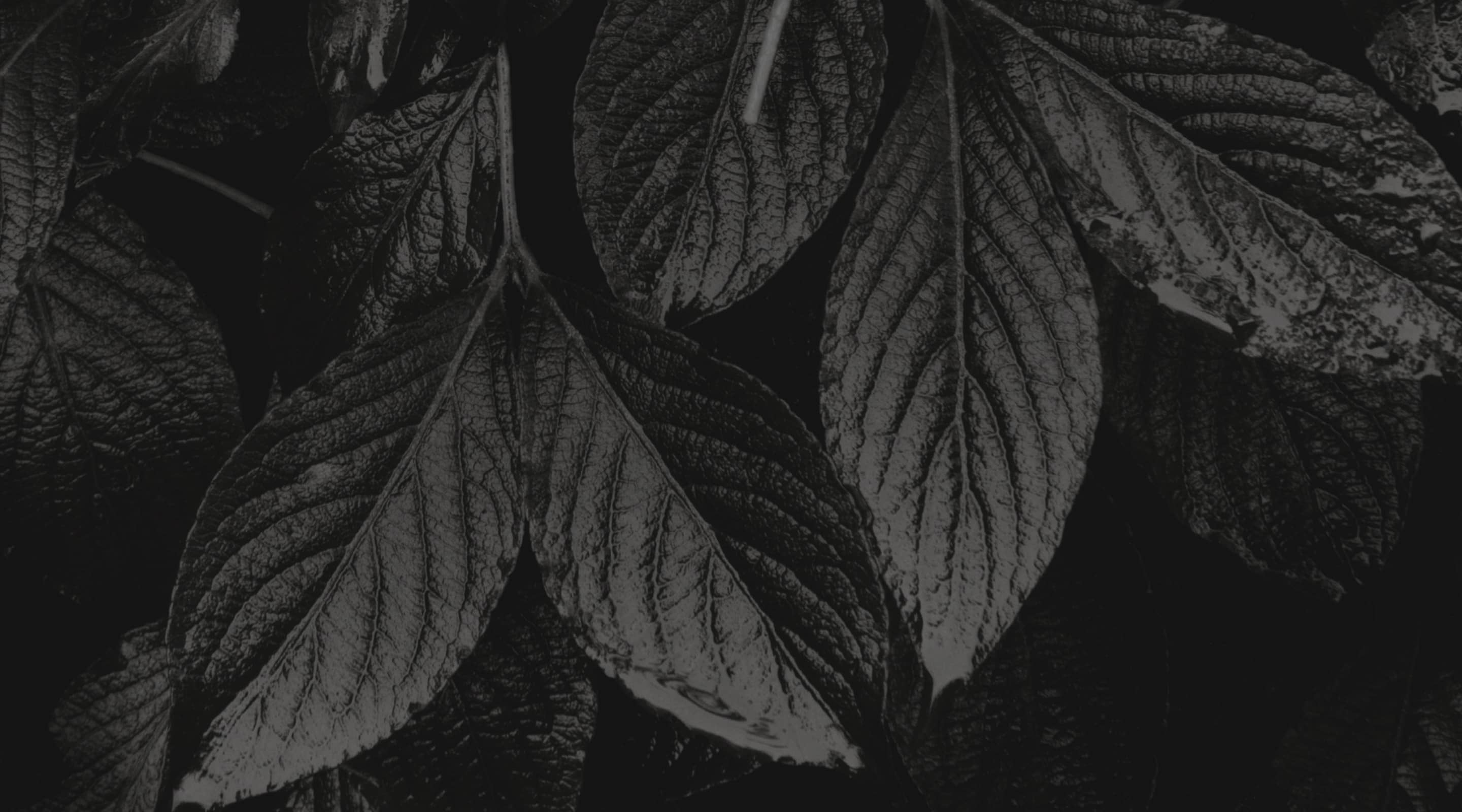 Your Wellness Team
Your Mental Health & Wellness Therapist
A licensed therapist with expertise in life management and behavioral change guides you toward personal insight and habits that bring happiness and presence to your life.