We Help You
Understand and overcome physical, behavioral, and emotional barriers to lose weight for good.
This Pathway Plus is a highly personalized experience designed just for you. We invite you to book online or speak with a reservation agent at (800) 326-7100 to start customizing your journey.
Canyon Ranch resorts are all-inclusive with many activities and lectures, restaurants with unlimited meals and snacks, dozens of wellness experts and practitioners, and luxury accommodations set in breathtaking, natural environments.
Get Advanced Insights
Through comprehensive labs and diagnostics, an integrative physician evaluates your health, analyzes strengths and opportunities, and translates results into actions for optimizing your holistic well-being.
Discover Your Path
Multiple practitioners coach you with personalized strategies for exercise, meal planning, self-care, and mindfulness, empowering you with the skills and practices to overcome physical, behavioral, and emotional barriers.
Live Your Healthy Weight
Leave with a precise plan, the know-how to implement it, and the opportunity to fine-tune your approach through virtual follow-ups, so you can reach and maintain your optimal weight for life.
Takeaway List
Diagnostic insights for health optimization

A precise plan for lasting weight loss

Techniques for measuring and monitoring health

Methods for improved sleep

Personalized nutrition program

Custom exercises and fitness routines

Behavioral techniques for alleviating sources of stress
Pricing & Services 
Tucson
Core Services
Accommodations and meals are .
Gift this pathway
* Prices vary by season and location and do not include taxes and fees.
Nutritious Meals
Daily Activities
Spa & Fitness
True Expertise
Immersive Settings
Transportation
Your Wellness Team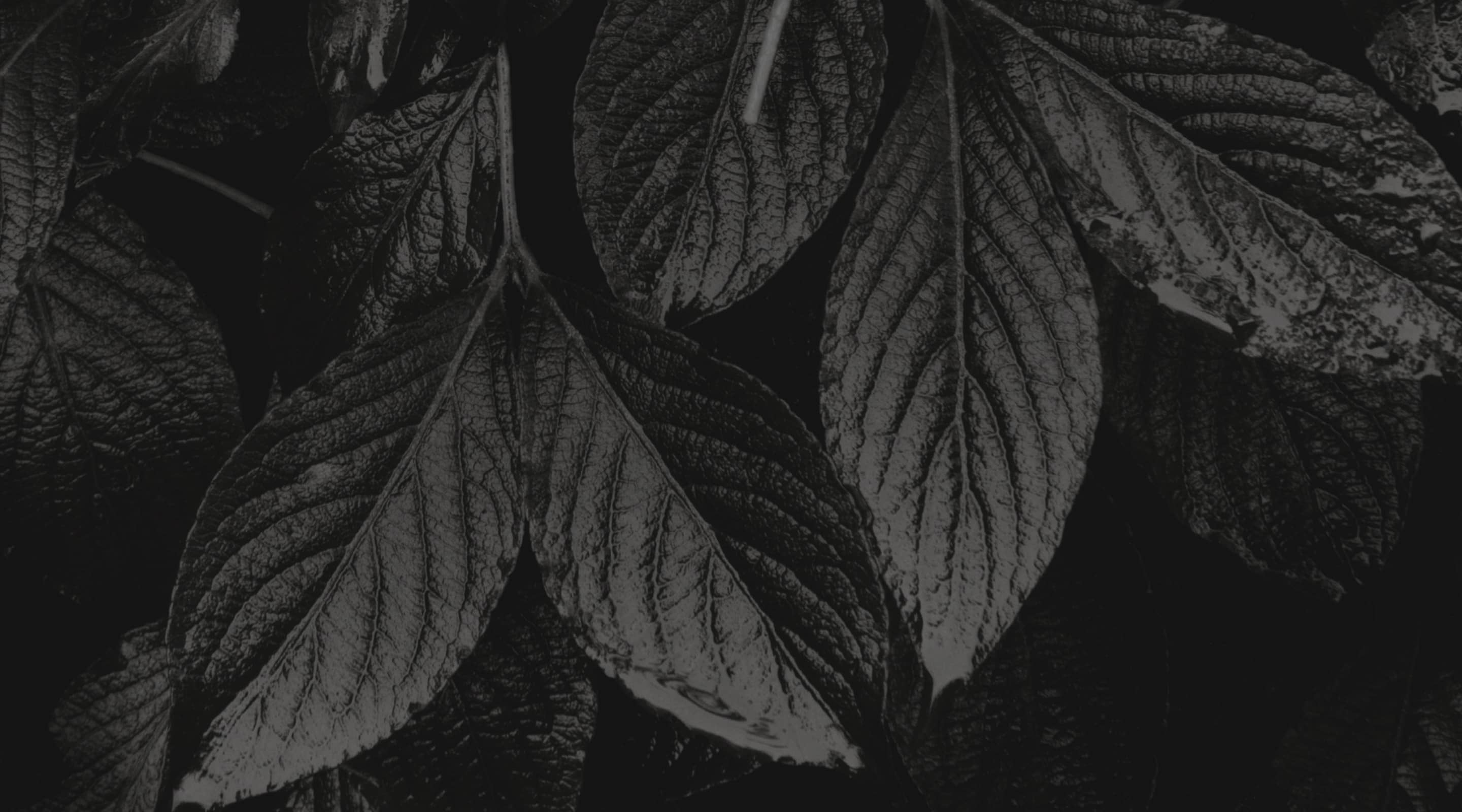 Your Wellness Team
Your Health & Performance Coach
Supporting your journey from arrival to send-off, your coach takes the time to get to know you, your history, and your goals, empowering your transformation as you move from learning to action.